Custom Installation
---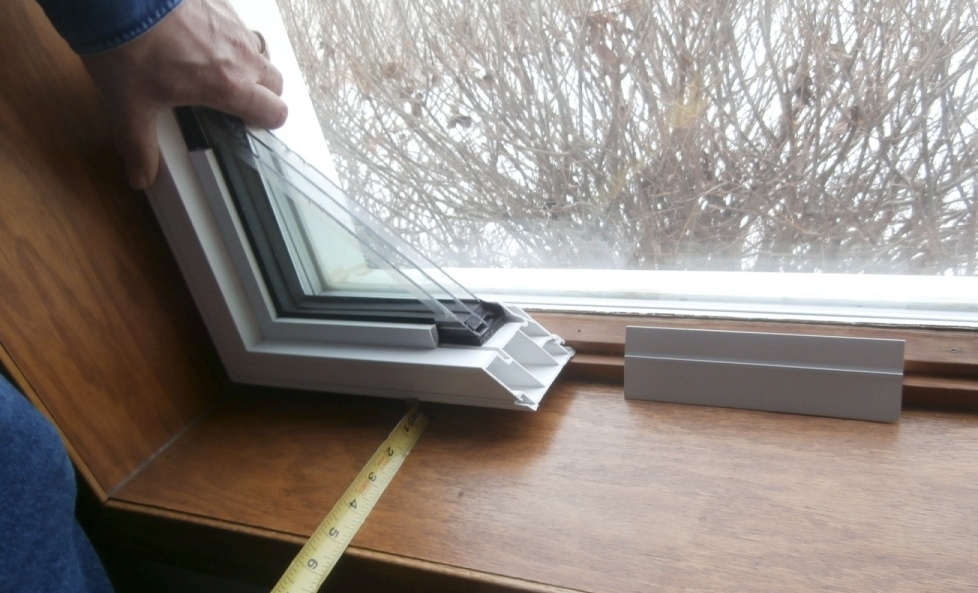 Windows have changed over the years but the one thing that hasn't changed is Northome's commitment to providing quality windows and service to each and every customer.
We control the quality of your job from start to finish. Our windows are not pulled from a warehouse stockpile or purchased from an out of province supplier. We build and install every window that we sell and if you ever need service, the buck stops here.
When it comes to Custom Window Installation, experience counts.
Installing windows can be tricky, but a replacment window installation is definitely one of the trickiest. It requires the experience of a professional window installer. This is why it is important to look for a reputable window company that has years of experience specializing in custom window installation.
Our professional window installers have installed over 38,398 windows and 391 bay windows. They are familiar with our window product, and have experience on the window manufacturing floor, so they know how our windows work. Each installer has been trained in our unique window installation procedures and stringent quality control measures.
Because no two homes are alike, it is important to have experience installing windows in the many applications that are out there, from the average bungalow to the character home, to new home construction, multifamily housing and commercial buildings. This experience is where we shine and make all the difference.
We offer two methods of window installation that can be customized to work with the character of your home, wall width and functionality. While working with our sales consultant in your home, you will discuss which method of window installation will work best for you.
One method is a retrofit window installation in which we use your existing window frame and install our vinyl window into that opening. We clad the exterior window frame using a pvc coated metal cladding bent on site which will maintain the beauty and character of your home while offering weather protection. This option allows you to match existing trim and maintain the character of your home. The other installation method we can use is a full frame window replacement. With this method, we remove your existing window entirely and install our all vinyl window including vinyl brickmold, into the rough opening. Both methods can be custom designed and allow us to accomodate the width of the walls in your home.
When a customer is looking to make changes to the size of a window opening, our trained installation personnel can make the changes needed. Be it a window widening, lowering, reduction in size, changing a flat window to a bay, or a patio door to a large window. We can make these changes for you with expert workmanship.
Our goal is to see you happy with your new windows. We feel so strongly about this that we are one of the few window replacement companies that offer a FREE 5 Year Installation Warranty in which we will provide free on site service should there be any installation deficiencies. We do this as we are confident that our windows and custom installation will have you enjoying the comfort and functionality that our windows will provide for many years to come.