Service
---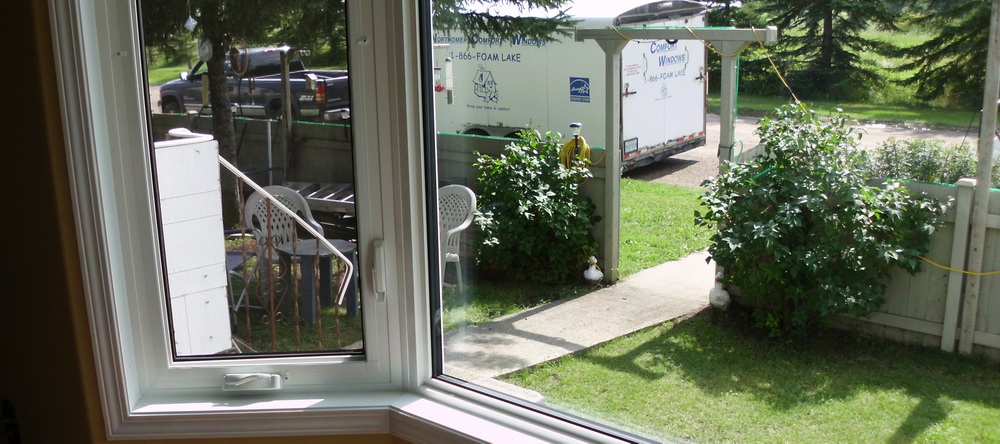 At Northome we'll be here to back our promises
Not many companies take care of their customers year after year like Northome does. We've been looking after our customers since we starting our business in 1990. Our commitment to our customers today, just like then, is to provide our customers with a high quality window product made with longevity and serviceability in mind.
When you purchase Northome Comfort Windows you begin a long time relationship with a company that has always believed that service is about showing up on time, being friendly, being willing to listen and helping people solve problems.
We're just a phone call away. If there's ever a problem with your windows, we want to hear about it, so just give us a call. We'll help you resolve it over the phone, or if need be, we'll schedule a service call to your home.